The Farm
The farm Pallerino is based on a strong agricultural tradition: most of the products offered are produced there, such as extra virgin olive oil, vegetables, fruits and medicinal plants for teas and relaxing infusions.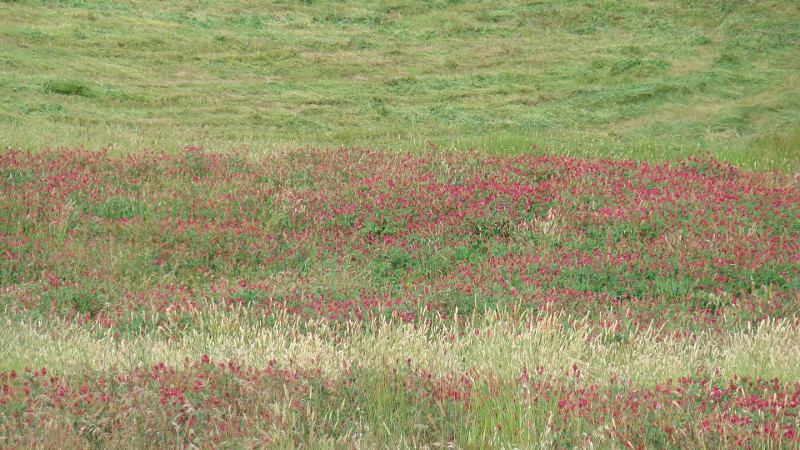 The farm, from which the Agriturismo takes its name, is situated around it and covers about 100 hectares: in that land they grow olive trees, fruit trees and other crops. In particular periods guests can see the different agricultural activities such as the cutting and the pressing of hay, the olive harvest and the grape harvest in the neighboring farm called "Il Colle" ("The Hill").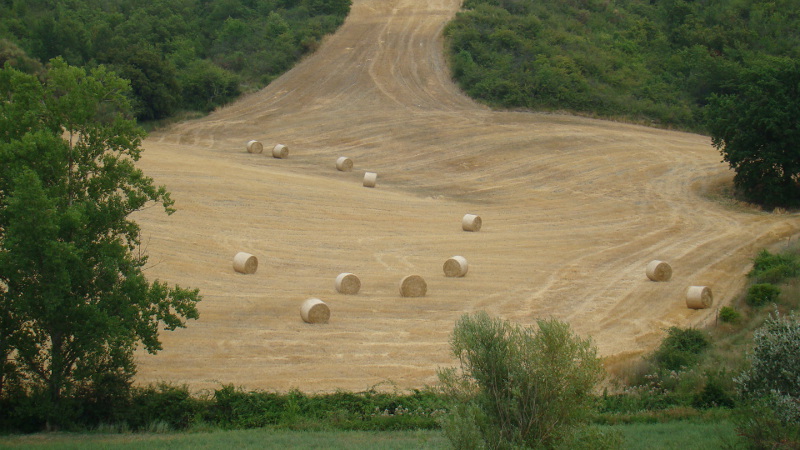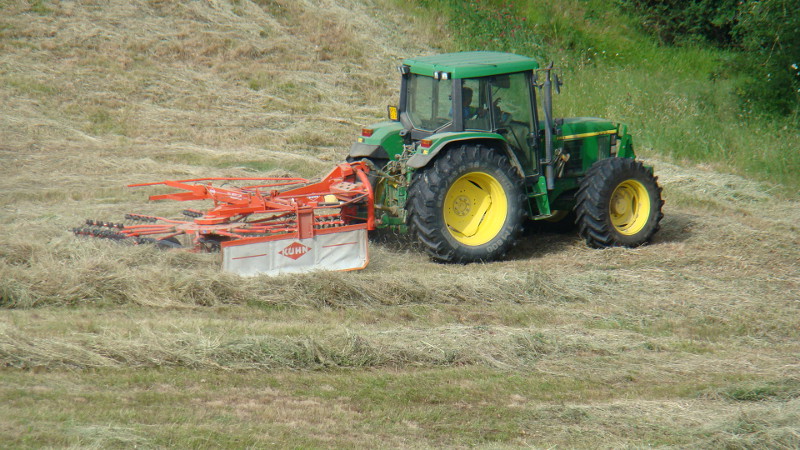 In the farm, there are two lakes with a very various fauna, where it is possible to fish. Guests have even the opportunity to go for long walks in the woods of oaks, holm and Turkey oaks.